Father's Day is around the corner!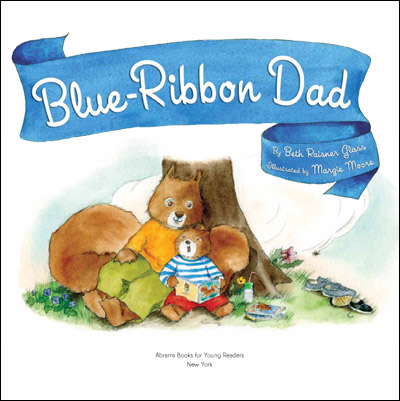 Do you have a Blue Ribbon dad?  My friend — and children's author — Beth Raisner Glass, has a new book coming out soon that would make a great Father's Day gift.  What should a little boy do all day while he waits for his dad to come home?  Blue Ribbon Dad is rhyming book suitable for ages 2-8.  It comes with an art project that your child can make for his dad, or any other special person in your child's life.
Beth also has a several other books that are really wonderful reads.  Our favorite is Noises At Night, a fun rhyming story that helps to ease a child's fears about things that go bump in the night.
Please visit Beth's website for additional information.